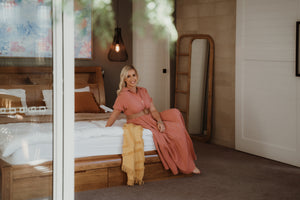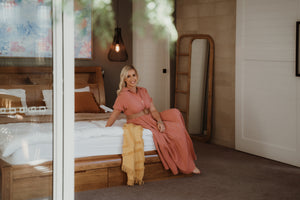 THE INDIVIDUAL EXPERIENCE
The 1:1 Guided experience
Are you ready to step into your truest self?
Are you ready to step into your truest self? Wanting an individual
experience so you can unlock peace and inner happiness, dismantle old
beliefs, quieten the mind, build self-confidence, and experience true
freedom?

Working with the breath will change the way you live your life.
Each package is tailored to guide you and to meet you where ever you
are in your life, from a being in business, or career to juggling family
and life demands.

The sessions can be held in person if you are based within the Gold
Coast or via Zoom for anywhere else in the world.
1:1 Coaching
If you are not ready for breathwork or you want to be able to get support between breath sessions, book in a 60 mins 1:1 Coaching Call.

You don't have to navigate life by yourself, sometimes all you need is someone to get your thoughts out of your head to help you see things clearer.
1:1 Breathwork
I offer in person and online 1:1 breathwork sessions so you can feel supported and held while doing the deeper healing and breath.

I am so passionate about what the breath can do for our lives and what it has already done for so many of my clients.
1:1 Breath Assessment
Using my clinical breathwork background I've created an in person Breath Assessment.

This is an hour session where I check your physical and mental breath inhibitors. I take you through breath exercises to help release them and I give you at home exercises to do to help with your overall health.

This sessions are conducted at Chevron Physio, Gold Coast.