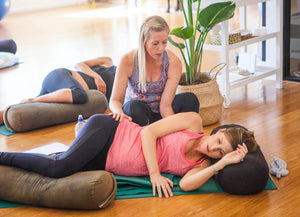 Release any fear, strengthen self-trust,and prepare for an empowered birth experience.
Welcome to one of the most awakening experiences in your lifetime—40 weeks of
cultivating new life within your own magnificent body.

Falling pregnant is an exciting time, but it also brings a rollercoaster of emotions, a sense of overwhelm, and many questions.
How will I birth this baby? Who will look after me? What can I do to prepare?

Breathwork is a simple yet powerful tool to help you feel safe within your body, manage emotions that arise, and trust in the birthing process.
1:1 pregnancy Workshop
Taking a big breath isn't something to take for granted. Many women suffer from breathing dysfunctions before falling pregnant. Using breathwork techniques to support your pregnancy and postpartum can:

● Encourage deep relaxation
● Release fear and self-doubt
● Strengthen the connection between you and baby
● Ease stress, anxiety and overwhelm
● Help the body soften and release during birth
● Reduce pain during birth and postpartum
● Help with insomnia
● Regulate the nervous system and steady emotions
● Reduce postnatal depression and anxiety
When you book in a discovery call you receive a free pregnancy meditation 🎁
1:1 Pregnancy Support
Are you ready to build confidence and cultivate calm as you prepare for the birth of your baby?

If you are not ready for breathwork or you want to be able to get support between breath sessions, book in a 60 mins 1:1 Coaching Call. 
pregnancy events
If you are Gold Coast based, I host pregnancy circles every 6 weeks. A time to feel supported and release fear and anxiety. I would love to have you there.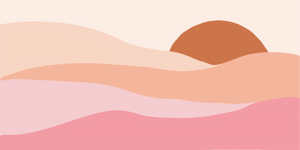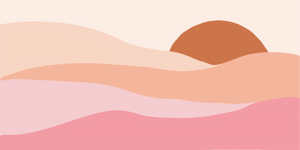 START YOUR 1:1
BREATH JOURNEY TODAY
"Holding your hand as you walk into the world of motherhood. Supporting you through the process with your mind, body and breath"