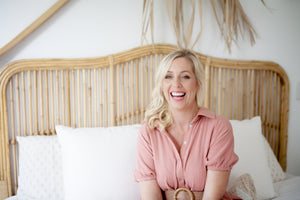 NICOLA LAYE BREATHWORK SHOP
FINDING THE TRUE YOU
Join me for a self paced 6-module in-depth program where I will teach you breath techniques that will transform your life. Get ready to learn how to reflect, release and rewrite your story so that you can walk through life feeling calm, clear on what you want and have the confidence to show up as the best version of yourself. 
I'm Ready
SHOW UP & SHINE
Join me for 10 breathwork experiences to help you to feel calmer, more confident, energised, and lighter than ever before, all by using the power of your breath. 
Think of this as your forever toolbox, one you can keep coming back to time and time again.
Yes, please!
MEDITATION BUNDLE
Mini moments every day that we consciously make for ourselves is what I believe in. I wanted to make it easier to create moments of mindfulness, reflection, calm and connection to the breath easier by taking some of my favourite meditations that I've created over the years and turning them into your go to bundle. 
Let's Meditate!